May 28, 2020
Digital Citizenship Group Project
Our Process
For this group project, I teamed up with Erika and Holly (co-workers) who originally reached out to me. It came about quite naturally because we all teach second-grade. Our communication began through email and eventually, we were able to connect through WhatsApp as well.
When it was time to decide what type of project we would do, we were all on the same track as far as doing something with Digital Citizenship. We had all agreed that Digital Citizenship Education was something that could be improved upon at both of our schools. We quickly decided we would complete Option 1 and we began looking for resources that were already available.
I knew that Common Sense Media had its own Digital Citizenship resources, but I had never used them so I started looking there. After skimming a few lessons, I was happily surprised to see how easy the slides made teaching Digital Citizenship.
Then I reached out to a colleague with is a COETAIL alum and asked her if she had any resources. She pointed me to Be Internet Awesome. Another awesome resource that makes teaching Digital Citizenship easy!
Eventually, Erika created a list of the resources we had been gathering and this got us organized and ready to map out a plan. Once we decided we would create a two-week unit plan, we started to fill out our plan with more details. We decided to focus on four main topics:
Internet Safety
Private Information
Digital Footprint
Cyberbullying
By completing daily lessons and activities, students will end this unit with a greater understanding of what it takes to be good digital citizens and how to help others be good digital citizens.
Contributions
Many people might think it would be difficult to collaborate with people in three different countries, but it was actually quite easy. My group communicated effectively by responding to emails, text messages, and comments left on Docs in a timely manner. Each member of the group contributed and utilized their strengths. Holly has a great eye for detail, Erika is well-organized, and I enjoy finding good resources. We made a great team!
By collaborating, we were able to plan the unit out much quicker than if we would have done it alone. We were able to bounce ideas off of one another and share our resources.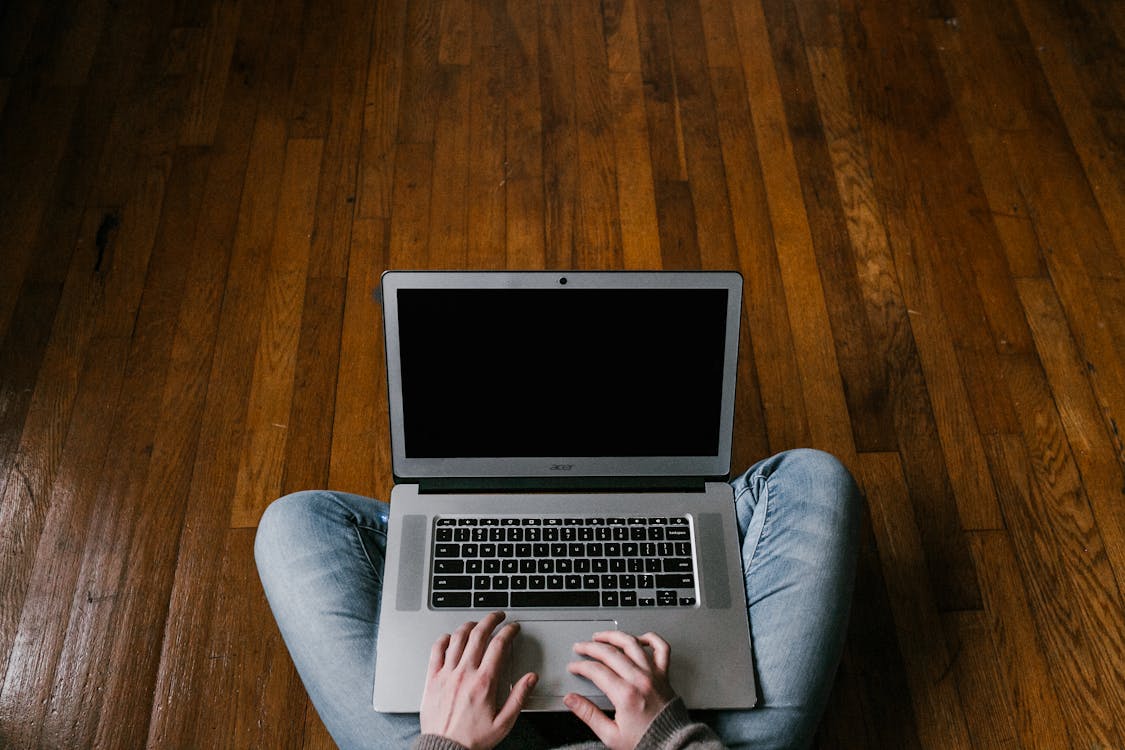 Collaboration gives you a greater perspective. This is one of the greatest benefits. Having multiple eyes on one thing helps avoid having gaps or wholes in the plan. For example, I created a culminating activity for our unit plan. After looking over the documents in our plan, Holly noticed my culminating activity did not have directions on it. If I did not have the extra pair of eyes looking over these documents, this would have gone unnoticed.
The most valuable resource that all teachers have is each other. Without collaboration, our growth is limited to our own perspectives.

Robert John Meehan
Let it grow!
Since I have two weeks of school left and I've finished teaching my Math curriculum for the school year, I am going to try this unit out with my class. I actually launched it on Friday and the students are super interested! They had lots of questions and comments after we watched a BrainPOP jr. video on Internet Safety. This is yet another example of how the work I do in COETAIL directly impacts my students. I love being able to use what I create in this program!
My hope is that next year I can encourage more teachers to start teaching Digital Citizenship. I'd love to get my school involved in a Digital Citizenship Week. I think that could be a great start to getting more teachers and students thinking about the topic. I saw that Common Sense Media celebrates this week from October 19-23 and they have a ton of resources for teachers that make it easy to do! Hopefully, this will be the start of something bigger.